Curb'd is an opportunity for Greater Cincinnati-based creatives to come together and create immersive public experiences, in the form of parklets, in Covington's urban core.
HOW DO I PARTICIPATE?
To participate in Curb'd, Design teams must attend an informational workshop on either November 16th, 6:00 - 8:00 p.m. or November 18th, 7:30 - 9:30 a.m. At this mandatory workshop, Design teams will receive information needed to develop and submit a completed parklet design proposal. All design proposals are due December 7th at 11:59 p.m.

 
how does it work?
Curb'd will facilitate the pairing together of business owners interested in receiving a parklet and local Design teams willing to seize the opportunity to create parklets in Covington.
From concepts submitted by Design teams, each of the 12 businesses will choose their top proposals.
Those 12 businesses and their corresponding Design teams must attend a fabrication workshop (12/16) where they will work together with design + build experts to refine their parklet proposals.
Upon completion of final proposals, an esteemed panel of experts will choose the top 5 parklet designs, based on originality, community interaction, safety, and feasibility, to move forward with fabrication.
Curb'd will fund the majority of the costs associated with producing, permitting, and installing. All parklets will be installed in early May 2016 and revealed to the public May 6, 2016. Unless otherwise noted, the parklets will be removed by November 1, 2016 for the winter months, and kept in storage until the following spring.
Curb'd is / is not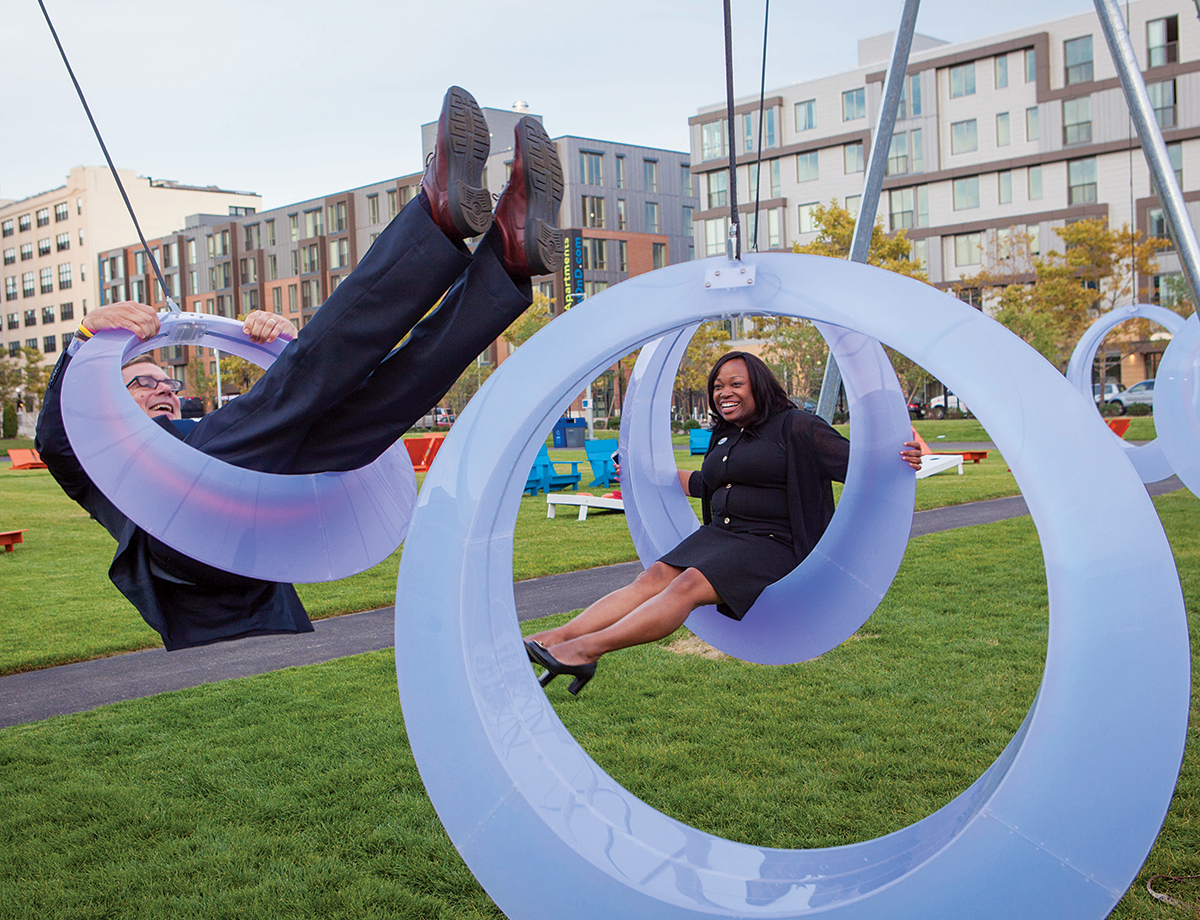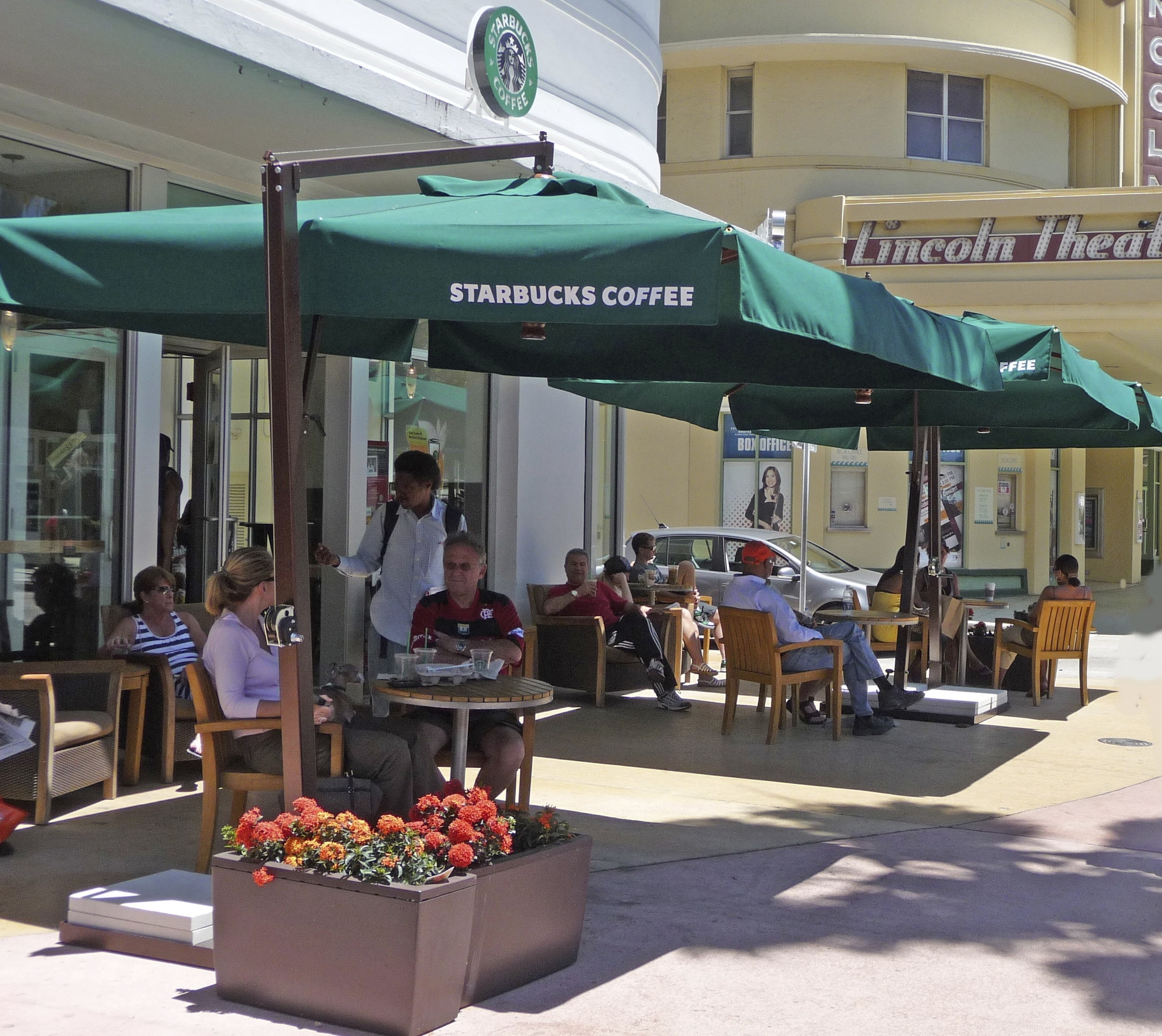 Curb'd is a unique spin on the idea of a tire swing.
Curb'd is not a Starbucks patio.
Curb'd is a mini-movie theater.
Curb'd is not astro-turf with a couple of benches.
do I get paid?
Design teams selected for fabrication will receive a $1,000 honorarium. All other teams who participate will receive compensation in the form of gift cards from participating businesses.
can I fabricate my own parklet?
Design teams submitting parklet proposals must include all team members needed to design and build their final parklet proposals by the indicated deadlines. This includes all fabrication and construction processes.
important MANDATORY dates:
11/16, 6:00 – 8:00 p.m. Informational Workshop
11/18, 7:30 – 9:30 a.m. Informational Workshop
12/7 Parklet concepts due
12/11 Design teams notified if selected
12/16 Fabrication workshop
1/11 Final proposals due
1/13 Jury selects 5 teams to fabricate
2/8 – 4/25 Fabrication
5/2 – 5/5 Parklets installed by Design teams
5/6 Parklets revealed to the Public
Max of 6' width unless otherwise noted on the Business's fact sheet.

Maintain curbline drainage.

Parklet decking flush with curb, 1/2" gap max.

4' distance from parklet to wheel stop.

3' wheel stop installed 1' from curb.

Reflective soft hit posts.

Visually permeable outside edge. Railing may be required.


Size: 6' width, flush with curb (1/2" gap max)
Load: Must support 100 lbs. / sq. ft.
Drainage: Platform should allow for easy access underneath and curbside drainage may not be impeded.
Wind/Visibility: Should have vertical elements so that it is visible from vehicles.
References: